Page 2 of 2 •

1, 2
Having studied both these lift cam designs, I think the lower one is a more advanced design. Looking at the top one it lifts the bike all in one go, whereas the lower one would lifts it more gently while reaching the same point, I would like to try it to see, but I only have the one. Mike



MoscowFlyer




Posts

: 1054


Join date

: 2008-02-21


Age

: 71


Location

: Leicestershire



Top one looks like Cruiser 80, other one looks like Cruiser 71/75 ?? stand lift mechanism is different because of exhaust run ( L/H on Villiers and R/H on AMC), the 84 ones while the same hand as the 80 seem to have an extra tip on them rather the rounded top of the 80??

JH

piston 197

Moderator




Posts

: 3516


Join date

: 2008-08-17


Location

: ross-on-wye



based on the images and that the AF of the hex is 13mm, this is what it might look like

Bigjim




Posts

: 88


Join date

: 2016-06-13



Kim, I don`t think your comment regarding cutting off & welding on another bit would work (your post 2am yesterday), the cams on the 84 need to be a close [b]sliding[b] fit on the hexagonal (or square) operating arm, otherwise the whole kaboosh couldn`t be assembled or taken apart.--or have I misinterpreted your thoughts?

These comments of mine solely refer to the 84 high lift stand, as Manuel would say "I know nothing about the 80"
Mike Sayer.

mike Sayer




Posts

: 221


Join date

: 2008-02-12


Age

: 77


Location

: east of England



[quote="MoscowFlyer"]
DOUBLE CLICK on the PICTURE to Enlarge
Hi Do you actually have these parts
Cheers Kevin.

Sgtbiro




Posts

: 51


Join date

: 2017-04-20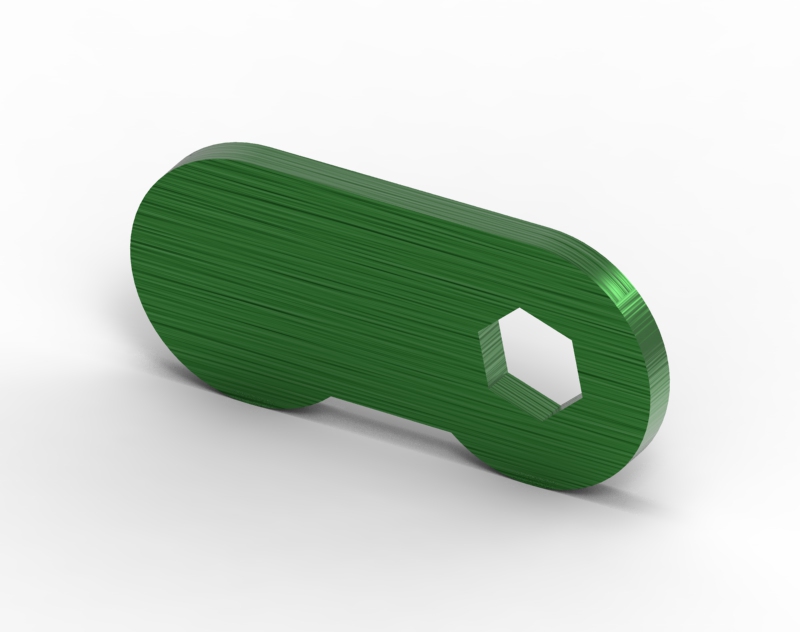 this is the top cam from the twin pictured ones

Bigjim




Posts

: 88


Join date

: 2016-06-13



Hi Kevin, Yes I have the parts but I need them for my next project, good luck with having some made, if that's the way you go. Mike
Double Lift Cams

Click on Picture

MoscowFlyer




Posts

: 1054


Join date

: 2008-02-21


Age

: 71


Location

: Leicestershire



MoscowFlyer wrote:Hi Kevin, Yes I have the parts but I need them for my next project, good luck with having some made, if that's the way you go. Mike

Double Lift Cams

Click on Picture

Bigjim




Posts

: 88


Join date

: 2016-06-13



Hi BJ, no problem I'll PM you my address. Mike

MoscowFlyer




Posts

: 1054


Join date

: 2008-02-21


Age

: 71


Location

: Leicestershire



Page 2 of 2 •

1, 2

Similar topics
---
Permissions in this forum:
You
cannot
reply to topics in this forum