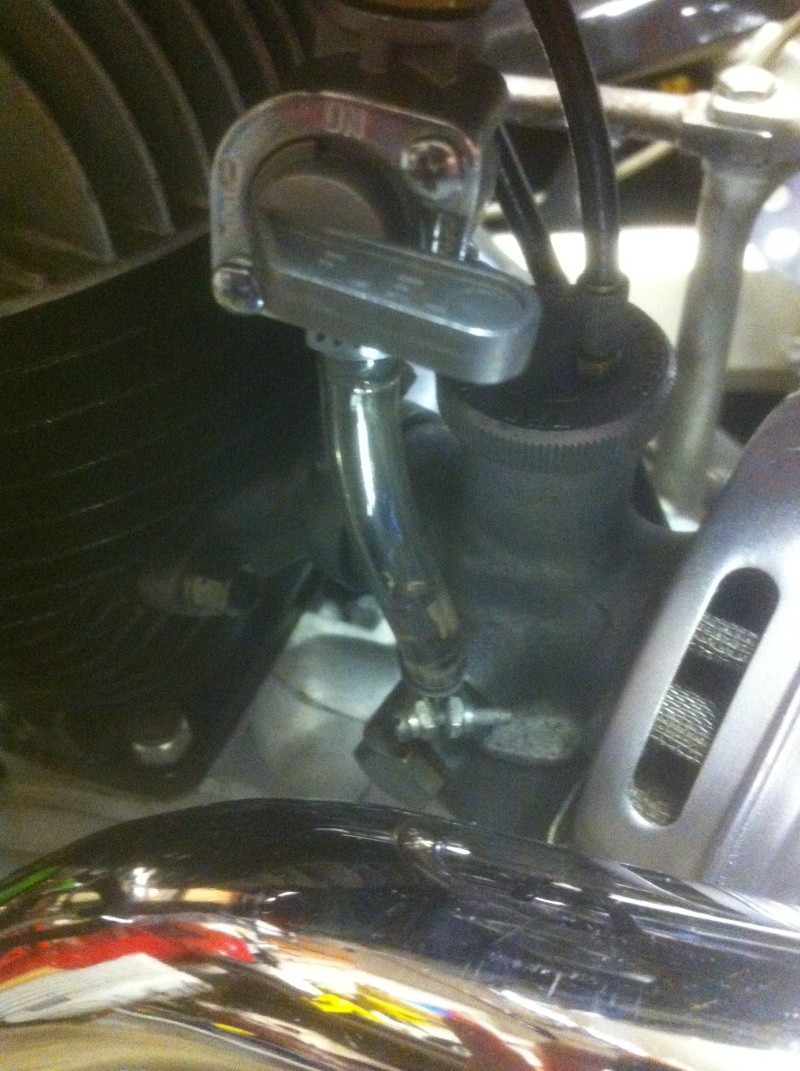 " />Hi all.
can any one tell me why after fitting a new petrol tap/filter, the fuel line does not fully fill?.
I have had this falcon for 2 years and know it has not been started for 4 years.
tank cap vent is ok,fuel flows good when disconnected.
When i push the tickler down the pipe empties then fills again to about half way up the pipe and stops.
I think its an s25
carb
,but i am no expert.
Last week i fired her up for the first time but she only seemed to run on a
carb
full before dying.
I could have tinkered further but the bike is LOUD and not wanting to tick the neighbours off on a sunday morning i left it.
There are no fuel leaks anywhere ,im stumped or is this normal?.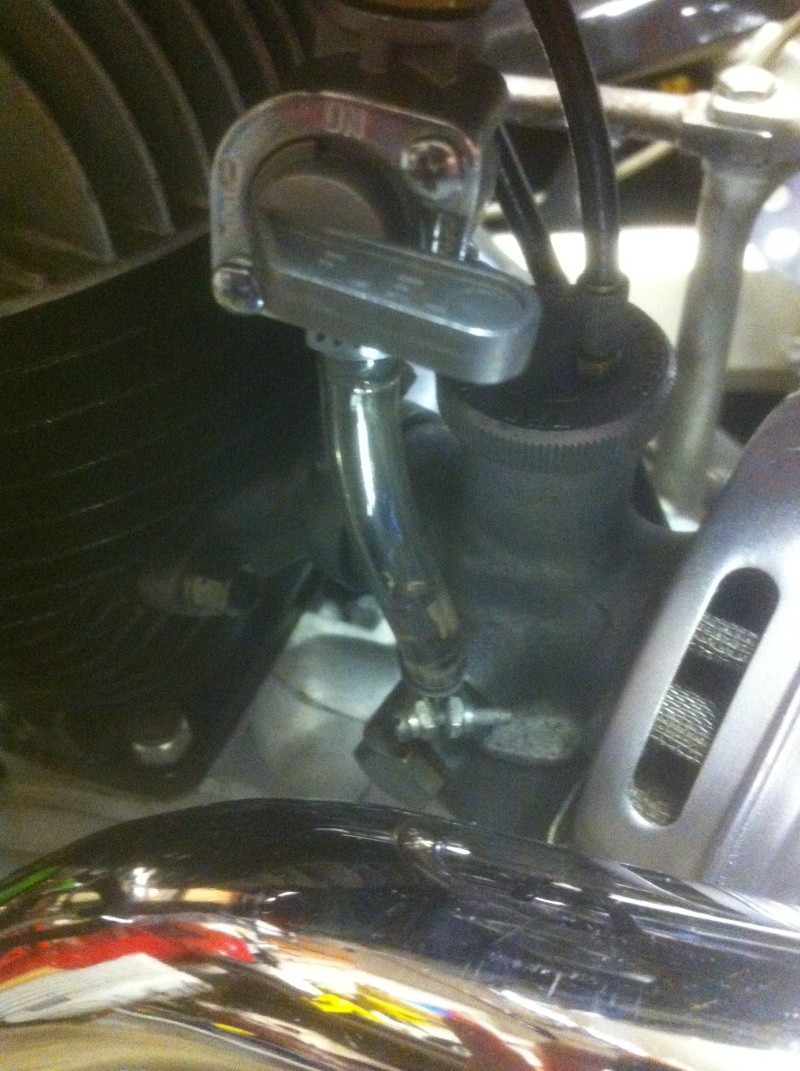 " />

shazoak




Posts

: 39


Join date

: 2013-03-08


Location

: halesowen w.mids



Fuel shut off needle sticking in seat ??? or float fouling ??

piston 197

Moderator




Posts

: 3719


Join date

: 2008-08-17


Location

: ross-on-wye



Thanks for the reply John.
I was being lazy by not stripping and cleaning it in the bike build.
But a question is this ,if the carb has filled fully and on to half the feed pipe , then why doesn't gravity fill the pipe all the way up to the tank when the cap vent is clear or indeed when the tank cap is removed?
Regards.
Mark



shazoak




Posts

: 39


Join date

: 2013-03-08


Location

: halesowen w.mids



Try fitting a longer pipe in an "S" section with a horizontal portion to remove any air locks
JH

piston 197

Moderator




Posts

: 3719


Join date

: 2008-08-17


Location

: ross-on-wye



Thanks for the replies john.
I thought maybe weight of fuel in tank?(as I only put about a liter in just in case).
I flicked the pipe no joy and then squeezed the pipe below the air lock and hey presto, the air pushed into the tank and was replaced with fuel , sorted.
Have a good Christmas all.
Mark

shazoak




Posts

: 39


Join date

: 2013-03-08


Location

: halesowen w.mids




Similar topics
---
Permissions in this forum:
You
cannot
reply to topics in this forum